Jurassic World: Dominion Dominates Fandom Wikis - The Loop
Play Sound
The axis is a tier 4 that behaves similarly to the Marauder, With slower max speed and turning rate. Far less damage as well, This ship is still one not to be taken too lightly.
let it hit you for too long and your shields are gone before you know it.
It is a slow ship with mediocre appearance,but is a force to be reckoned with.
A fellow commander:i once got killed by it with a shadow x1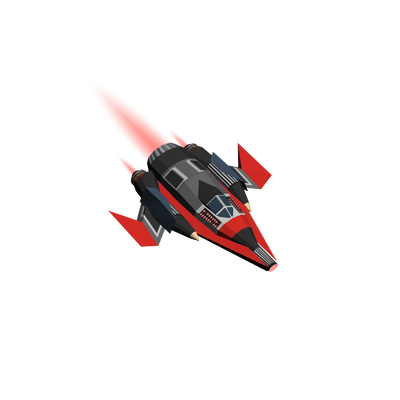 Cannons
[
]
| Type | Energy Per Shot (Min/Max): | Damage (Min/Max): | Velocity (Min/Max): | Mirrored: | Recoil: | Frequency: | Error: | Bullets Spread Angle (Degree(s)): | # Of Lasers: |
| --- | --- | --- | --- | --- | --- | --- | --- | --- | --- |
| Stream | 10/16 | 10/16 | 130/190 | false | 0 | 3 | 0 | 0 | 0 |
| Type | Energy Per Shot (Min/Max): | Damage (Min/Max): | Velocity (Min/Max): | Mirrored: | Recoil: | Frequency: | Error: | Bullets Spread Angle (Degree(s)): | # Of Lasers: |
| --- | --- | --- | --- | --- | --- | --- | --- | --- | --- |
| Stream | 4/8 | 4/8 | 125/190 | false | 0 | 5 | 0 | 0 | 0 |
| Type | Energy Per Shot (Min/Max): | Damage (Min/Max): | Velocity (Min/Max): | Mirrored: | Recoil: | Frequency: | Error: | Bullets Spread Angle (Degree(s)): | # Of Lasers: |
| --- | --- | --- | --- | --- | --- | --- | --- | --- | --- |
| Stream | 2/4 | 1/2 | 150/180 | true | 0 | 6 | 0 | 0 | 0 |
Closest upgrade path (MCST)
Upgrades from
Upgrades to